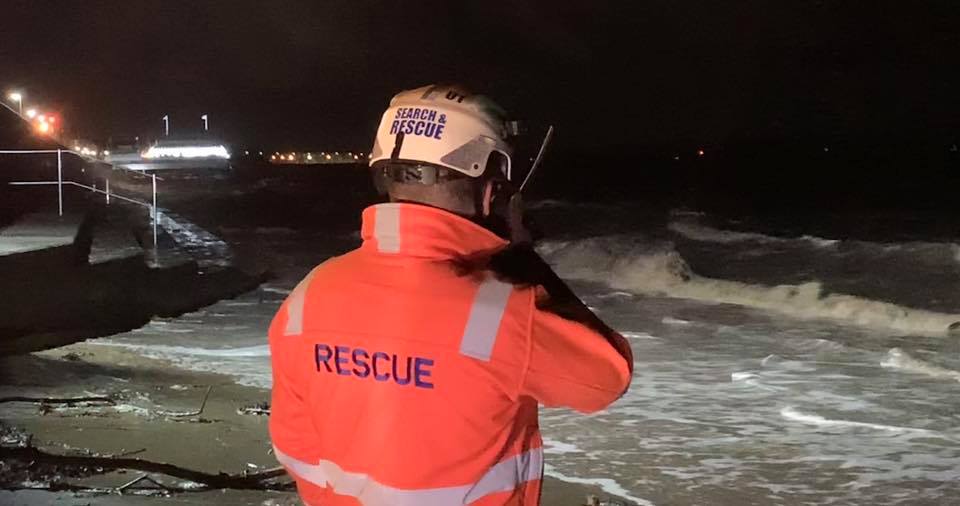 22 Jan

#03 – PERSON IN WATER – 22/01/2019

Our volunteers were called out at 7.24pm to assist Coastguards with a search for a person who may have entered the sea.
Our crews launched a torch-lit search of the tideline, sea wall and beach. We also deployed our multi-terrain vehicle to scour the beach and sea at high tide, alongside Coastguards and RNLI lifeboats.
After an extensive search, the incident was deemed to be a 'false alarm with good intent' and we stood down.
It was a bitterly cold evening and our volunteers returned home for a well-earned warm-up.