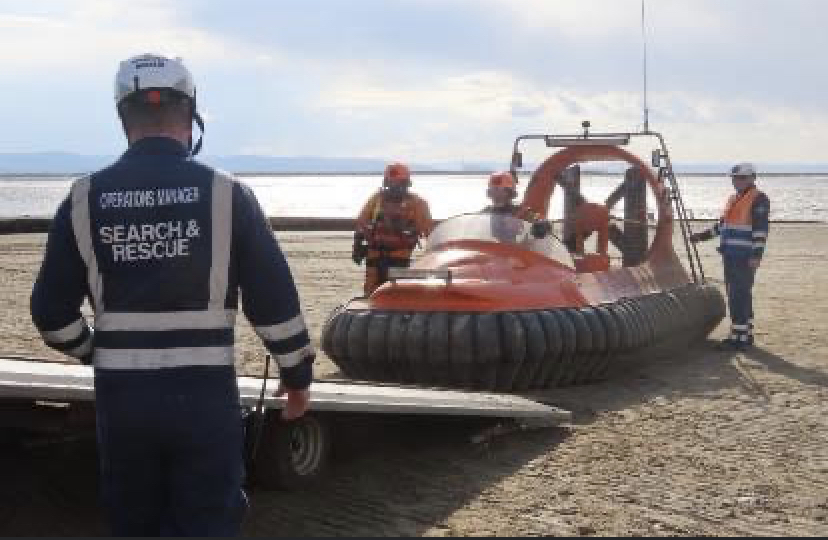 12 Apr

#07 – CHILDREN IN MUD – 11/04/2021

Our team was tasked to Brean beach at 4.08pm to assist Burnham Coastguards after concerns were raised by the beach warden about three children wading through mud.

The warden had spotted the three girls a long distance down the beach with a fast incoming tide nearby in a potentially dangerous area.

Fortunately, the three children were able to get up the beach to safety as crews arrived on scene.

Coastguards gave the children safety advice and no further action was required.

It was another positive outcome to a potentially serious incident.