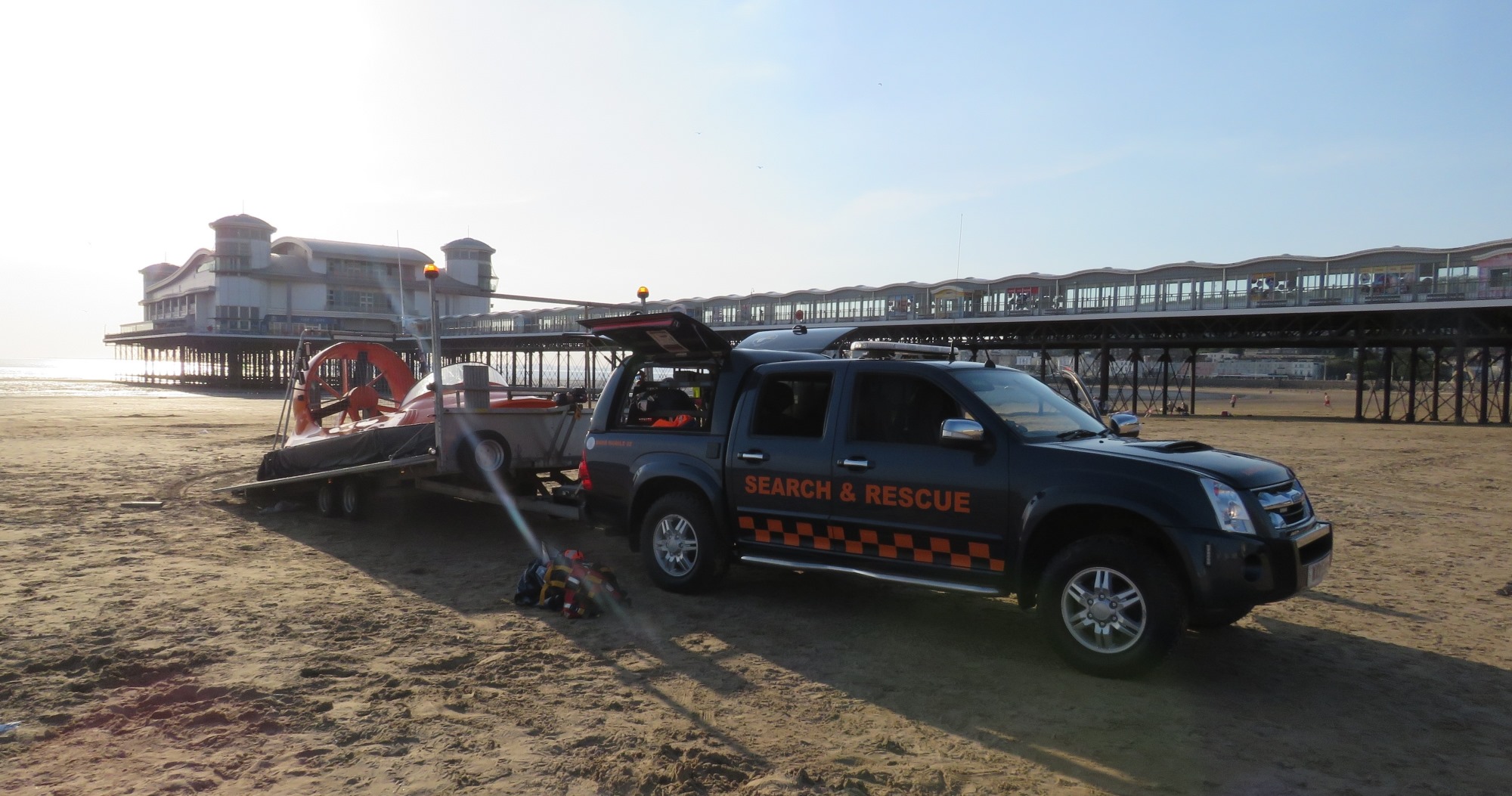 18 Jul

#10 – FAMILY WAS STRUGGLING IN DEEP MUD – 30/05/2020

Coastguards called out BARB's team to Sand Bay at 5.43pm where a family was struggling in deep mud.

One of our teams and a hovercraft was driven by road to Weston beach, ready to launch to fly around to Sand Bay. Two teams of Coastguards from Clevedon and Weston were also on scene at Sand Bay.

The family of four people who were visiting the beach had become exhausted wading across the mud in the hot weather.

As our hovercraft was about to launch, we received the positive news that they had managed to wade through the mud onto hard sand where they were met by Coastguards.

After a quick medical check, they were all deemed to be in good health, just exhausted from the heat.

With this information, we were stood down and our team made their way back to the station.

This was a successful end to what could have been a serious incident. Our advice is to stay away from the mud and keep to the hard sand at the top of the beach.