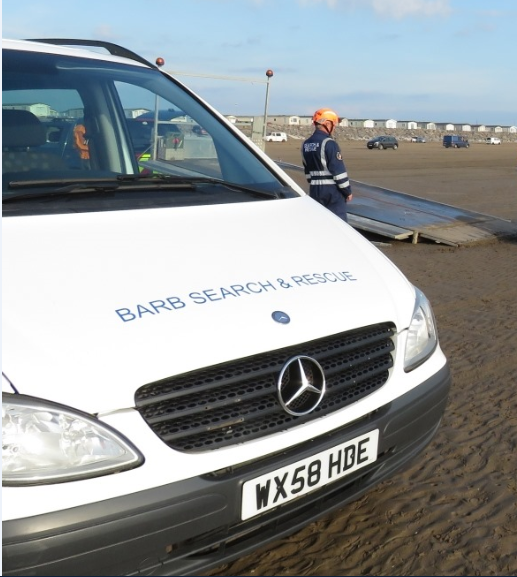 25 Apr

#10 – SEARCH FOR MISSING CHILD – 24/04/2021

Our volunteers were called out to Brean beach at 5.45pm to assist Coastguards in the search for a missing child. Our team of 20 is often deployed during searches like this to quickly boost numbers on the ground and saturate a large area.
Fortunately, as our crews were gathering to help in the search, we received the positive news that the child had been safely found and no further action was required. Our volunteers are available 24 hours a day to assist Coastguards.