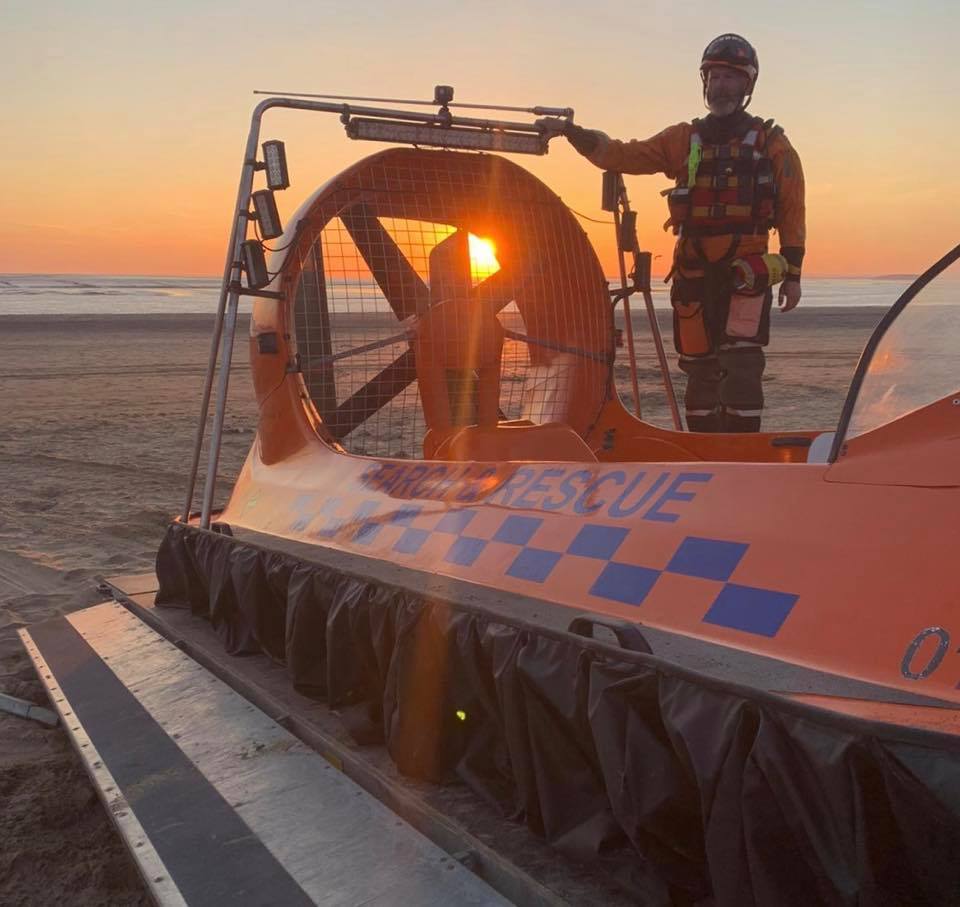 18 Jul

#11 – DOG IN THE SEA – 01/06/2020

BARB CALL-OUT #11: June 1st.

Our crews were called out alongside Coastguards and the RNLI shortly after 8.30pm following reports of a dog in the sea and concern for the welfare of the owner near the low lighthouse.

Our crew immediately prepared our hovercraft for launch and, as our crew arrived on Burnham beach, we received the welcome news that the dog and owner were out of the water and back on the beach.

Our crews stood down and returned to our station.