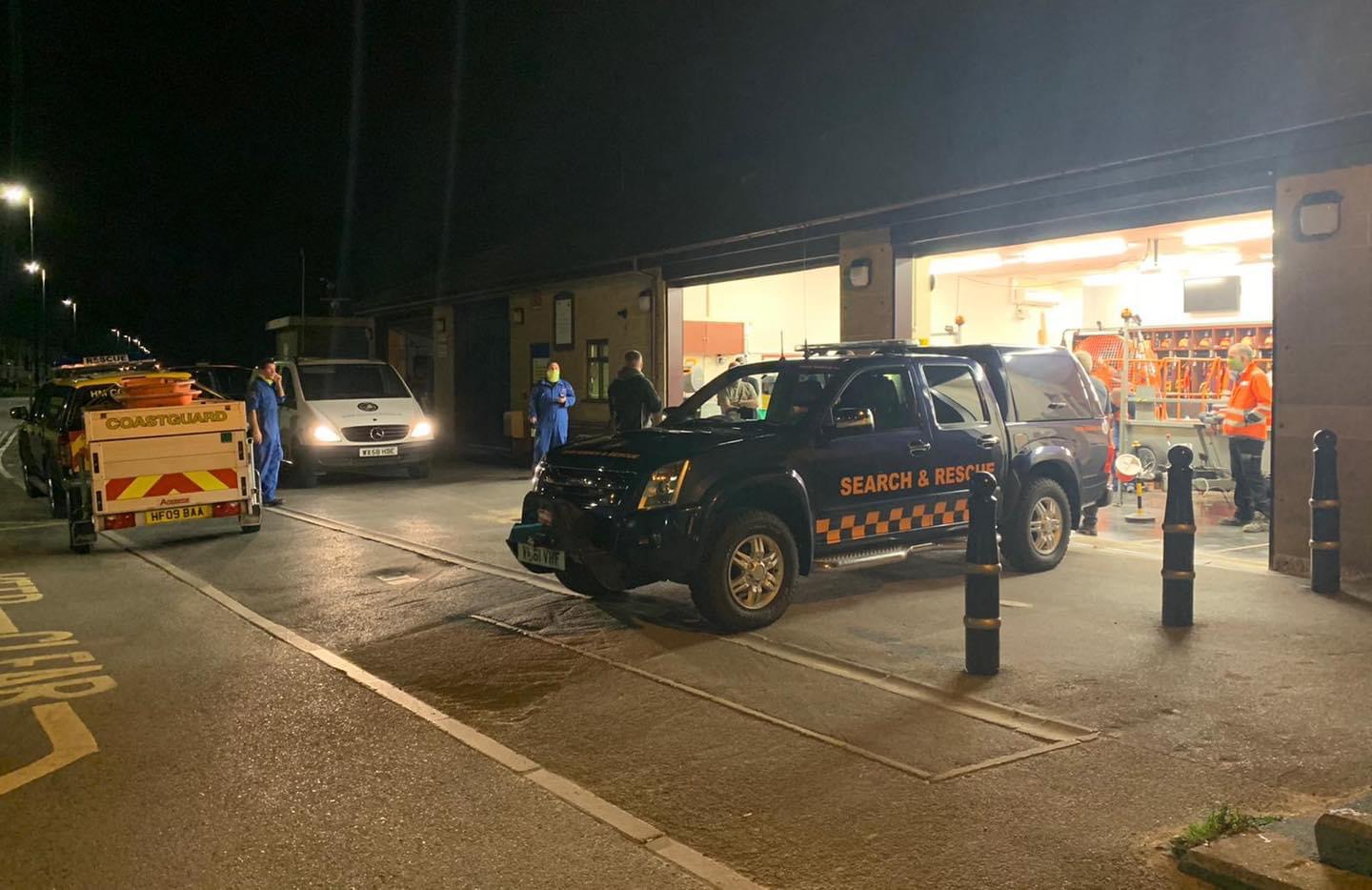 29 Jul

#13 – PERSON IN MUD – 2022/07/13

BARB CALL-OUT #13: Monday July 13th.
An early start for our volunteers, who were called out by HM Coastguard at 2.17am to assist a person stranded in mud on Weston beach alongside Burnham Coastguard Rescue Team and Weston-Super-Mare Coastguard Rescue Team.
Our hovercraft crews were en route to Weston when we received the welcome news that the person was safely out of the mud and that we could stand down — a positive outcome for all.
Always call 999 and ask for the Coastguard in any incident.
BARB CALL-OUT #12: July 8th: Our crews were placed on standby to assist Coastguards when several people were reported to be in potential difficulty on Berrow beach. Fortunately, this was quickly resolved and no action was needed.