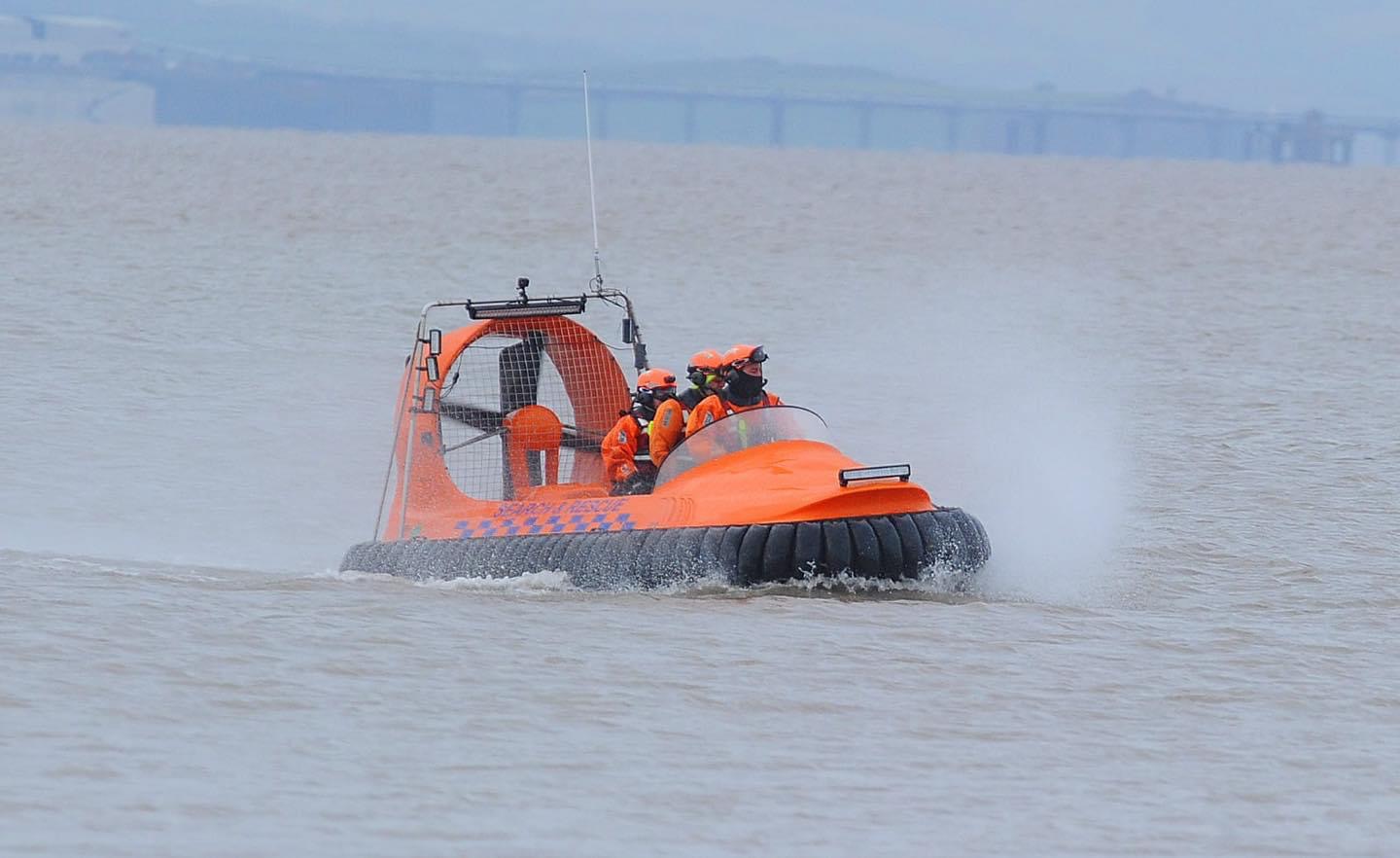 18 Jul

#18 – TWO ADULTS STRUGGLING IN MUD – 17/07/2021

BARB's volunteers were called at 6.11pm to assist Burnham Coastguards with an incident on Brean beach.
Two adults were reported by the beach warden to be struggling in mud with an incoming tide nearby and therefore BARB's hovercraft was called in case a rescue was required. As the team was en route to Brean, we received the positive news from Burnham Coastguard that they were out of the mud and back on the safety of the hard sand. The team was stood down and no further action was required on this occasion. Our advice is to keep away from mud on local beaches and stay on the hard sand. Always dial 999 and ask for the Coastguard if someone is in difficulty.