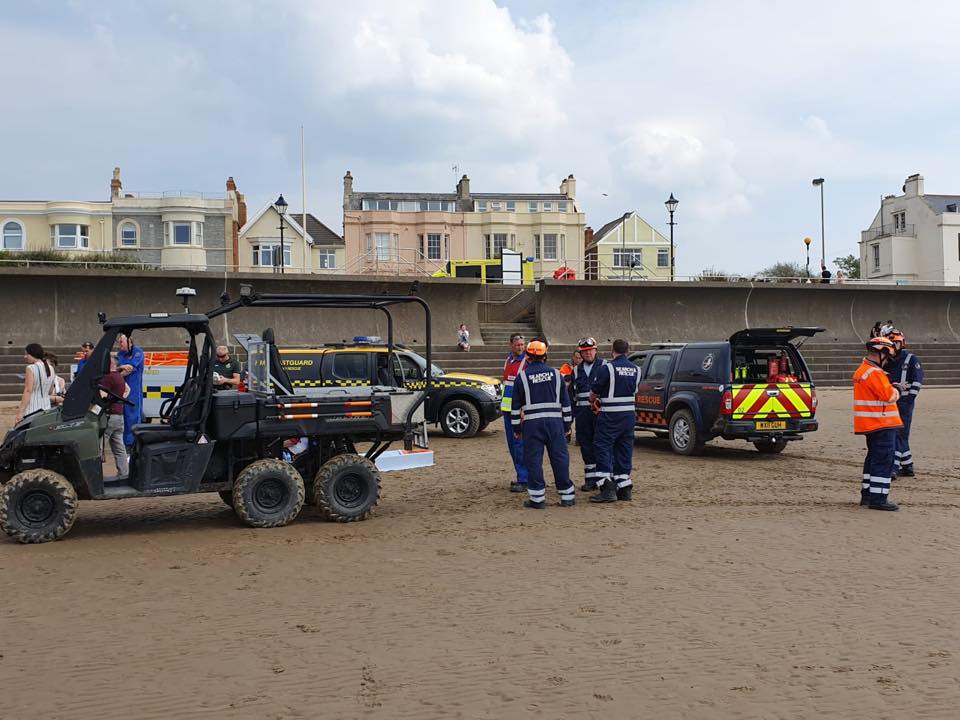 22 Apr

#22 – MEDI VAC – 22/04/2019

Our crews were called out to help Coastguards and ambulance crews attending a person in difficulty on Burnham Beach near Maddock's Slade. She had tripped while walking along the hard sand at the top of the beach and suffered a nasty knee injury.

BARB's crews assisted the paramedics and Coastguards in safely loading the casualty onto a stretcher before she was taken onto our waiting Polaris – multi-terrain vehicle and driven up onto the Esplanade where a waiting ambulance took her to hospital.


This was another good multi-agency incident with a positive outcome. We wish the lady a speedy recovery.