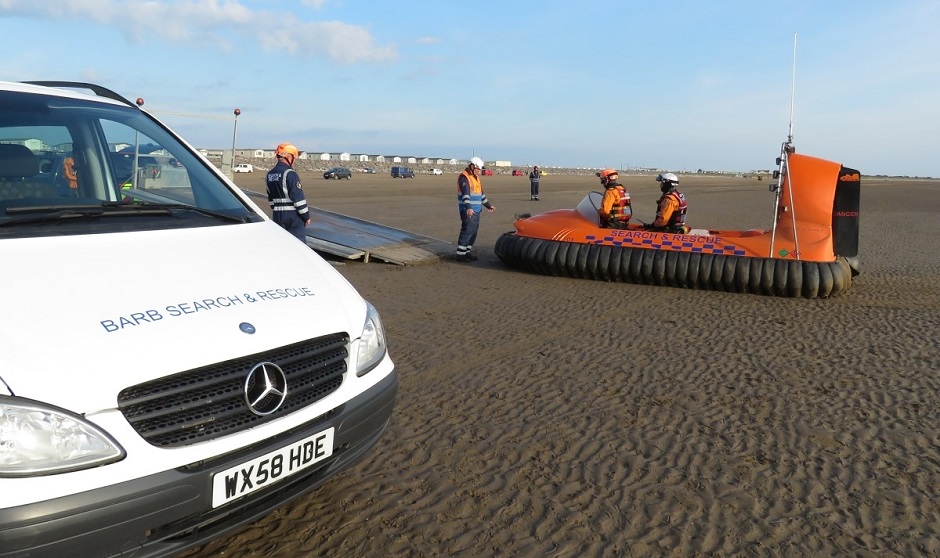 12 May

#24 – HORSE IN MUD – 12/05/2019

Our volunteers were called to Brean beach this evening at 6:21 pm by Burnham Coastguards amid reports that a horse was in difficulty in mud having run away from its owner.

BARB sent its hovercraft and multi-terrain vehicle to the beach, next to Brean Down.

We provided safety cover for the Coastguard Mud Rescue team who, with the owner, coaxed the horse up the beach to the safety of the hard sand where it was quickly caught and safely taken away, unhurt.