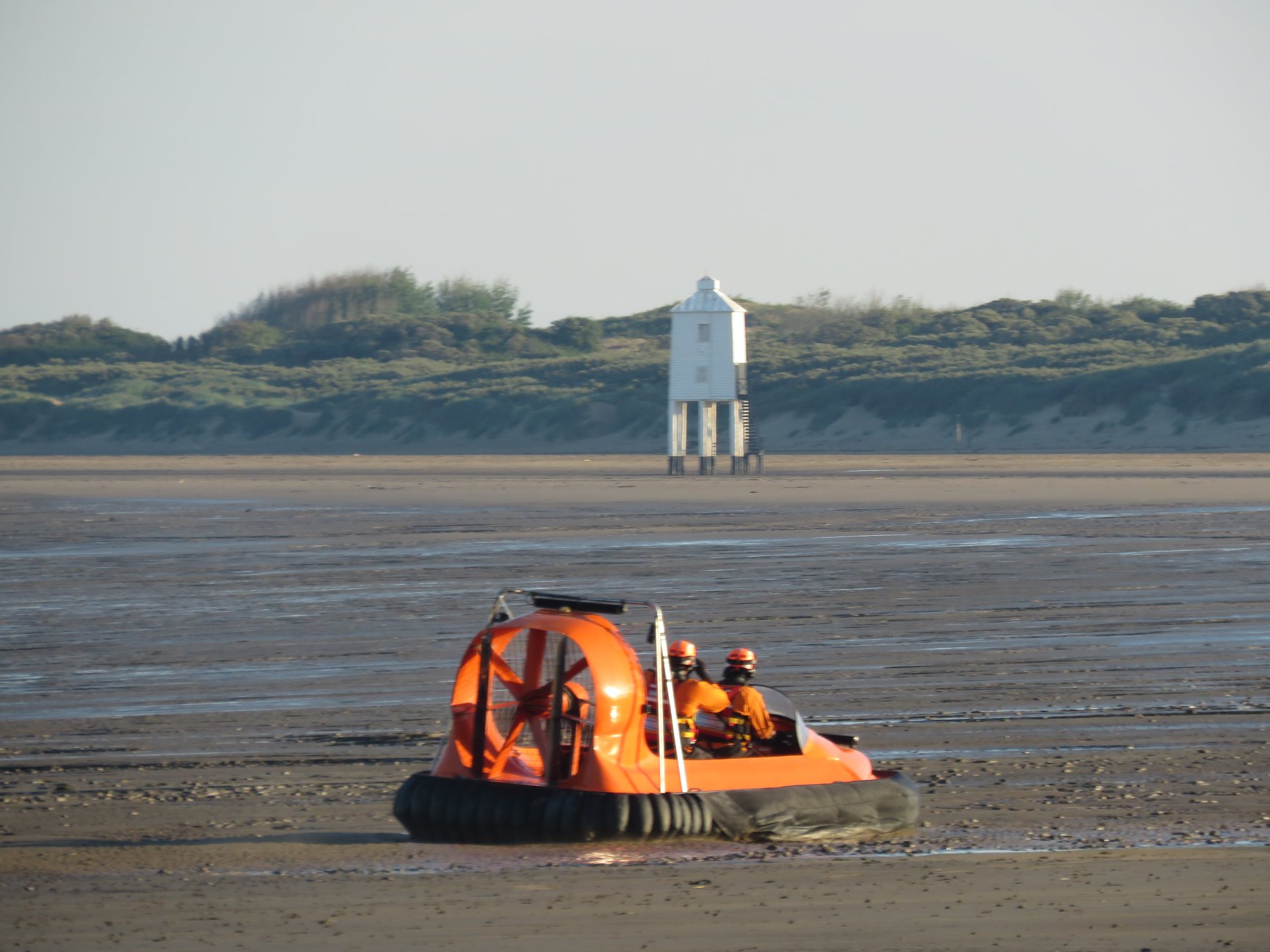 28 May

#25 – MISSING PERSON – 24/05/2019

BARB's volunteers had an early start to the day this morning when we were called out at 5.31 am by Coastguards to assist with the search for a missing person.
Our hovercraft was launched from Burnham beach and flew along the coastline to Brean, while several of our crew members also conducted a foot search of the beach with Burnham Coastguard Rescue Team from Burnham to Brean Down for the missing man.
The matter was left in the hands of Avon and Somerset Police at 9.20 am when the search area had been completed.