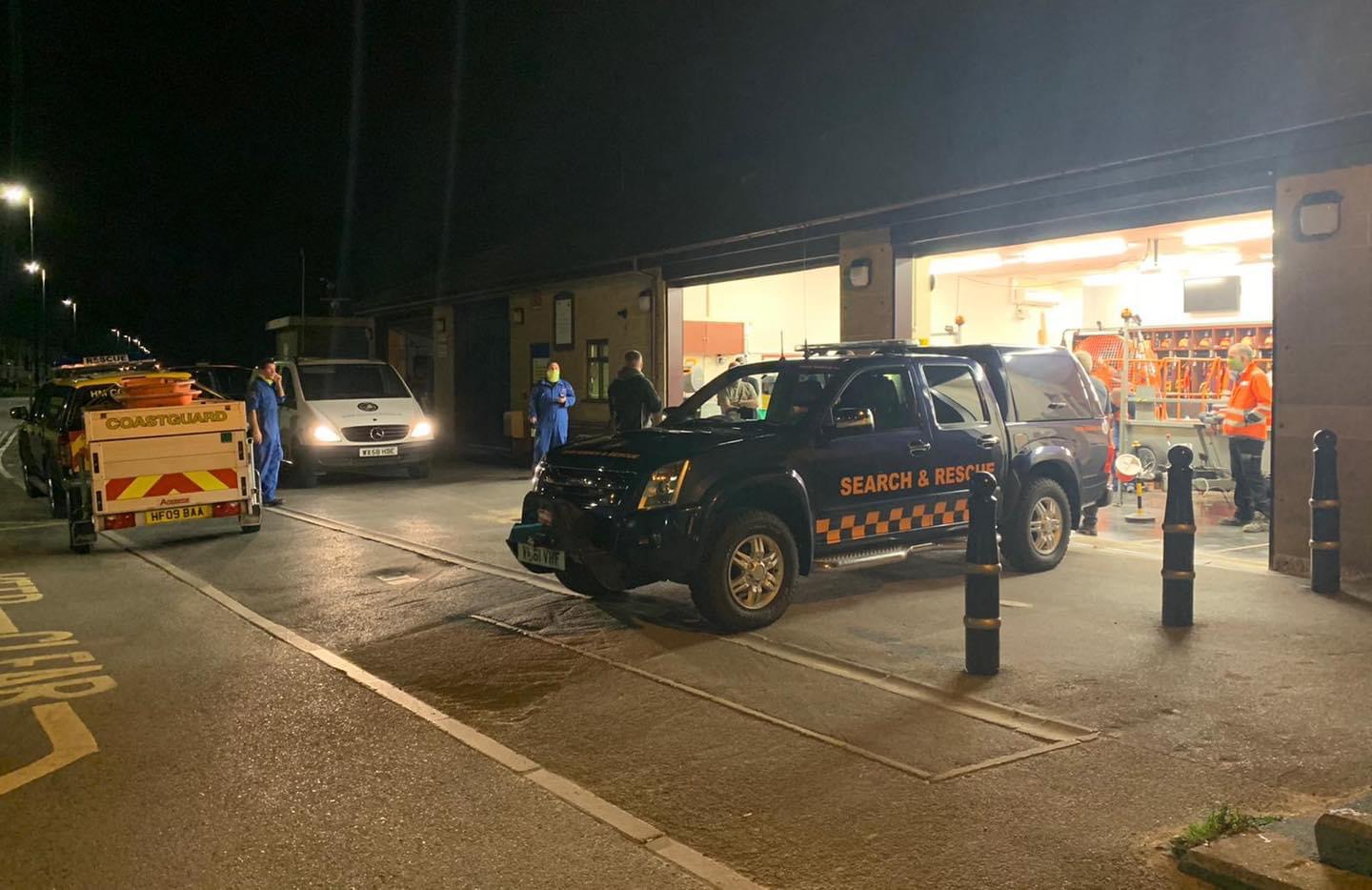 19 Oct

#27 – SEARCH – 26/08/2021

An early morning call-out for BARB's volunteers when our pagers were sounded at 1.18am to assist Coastguards in the search for a person in distress along one of the paths to Berrow beach.

Once initial contact was made by the Coastguards, two members of the BARB team drove along the beach in one of our trucks to safely bring the lady back to the roadside where an ambulance was waiting to take her to hospital.

This was another great example of multi-agency working with our colleagues from Burnham Coastguard in what was a time critical incident.

If you have an emergency along the coast, dial 999 and ask for the Coastguard.