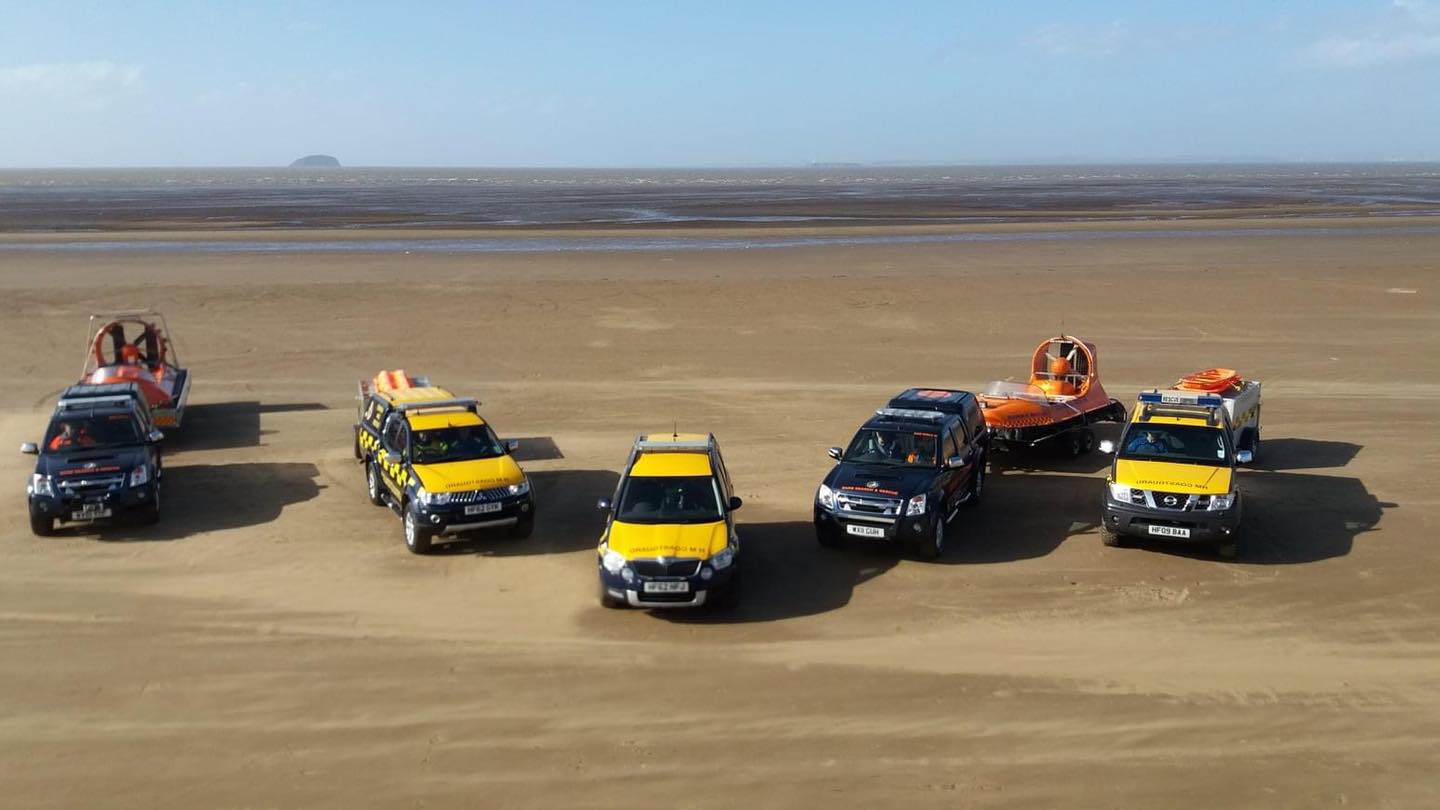 09 Nov

#28 – PERSON REPORTED TO BE STUCK IN MUD – 05/10/2020

Our volunteers were tasked at 4.20pm to assist Weston and Burnham Coastguards with a person reported to be stuck in mud on Weston beach by the Grand Pier.

Our team quickly gathered at our seafront station and our two hovercrafts were driven by road to Weston beach.

As we arrived in Weston through the busy traffic, we heard that the woman had been successfully rescued from the mud by the Coastguard Rescue Helicopter which had lifted the casualty to hospital.

With this positive news, there was no need for our continued journey to Weston and the BARB team was stood down and able to return to station.

Great team work for a positive outcome again!