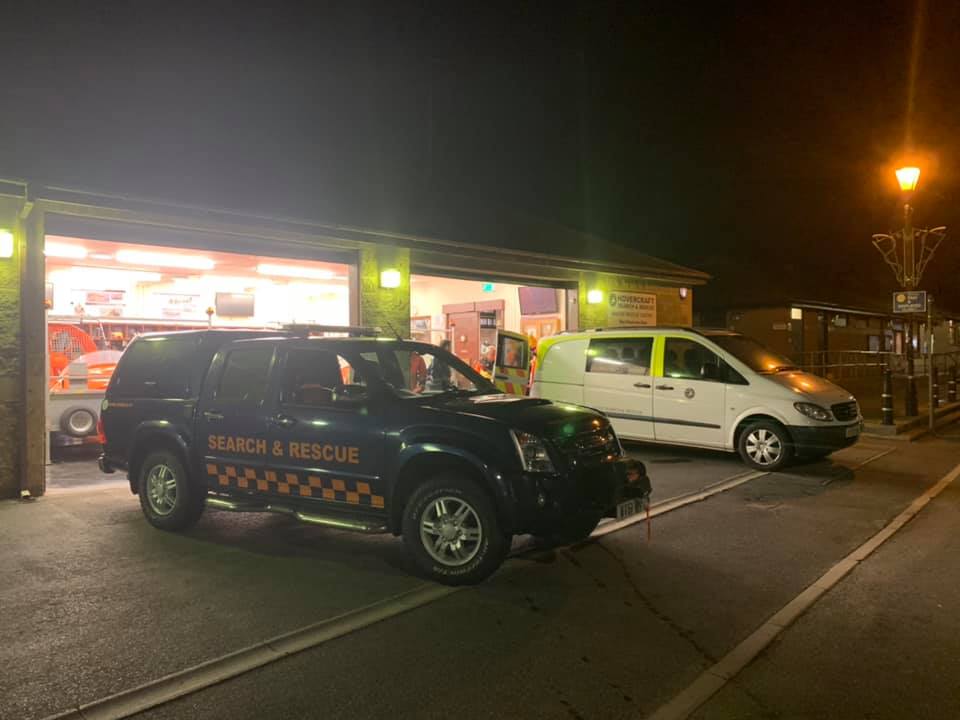 28 Nov

#30 – WOMAN IN DIFFICULTY – 24/11/2020

Our volunteers were called out at 7.16pm for an 'immediate launch' of our hovercraft by HM Coastguard following concerns about a woman in difficulty on Weston Beach.

One of our hovercrafts was quickly readied for the trip by road to Weston and left Burnham within a few short minutes.

Shortly before the craft arrived in Weston, we received the positive news from Weston Coastguards that the casualty had been led to safety.

With no further need for our craft, our volunteers are stood down and returned back to Burnham.