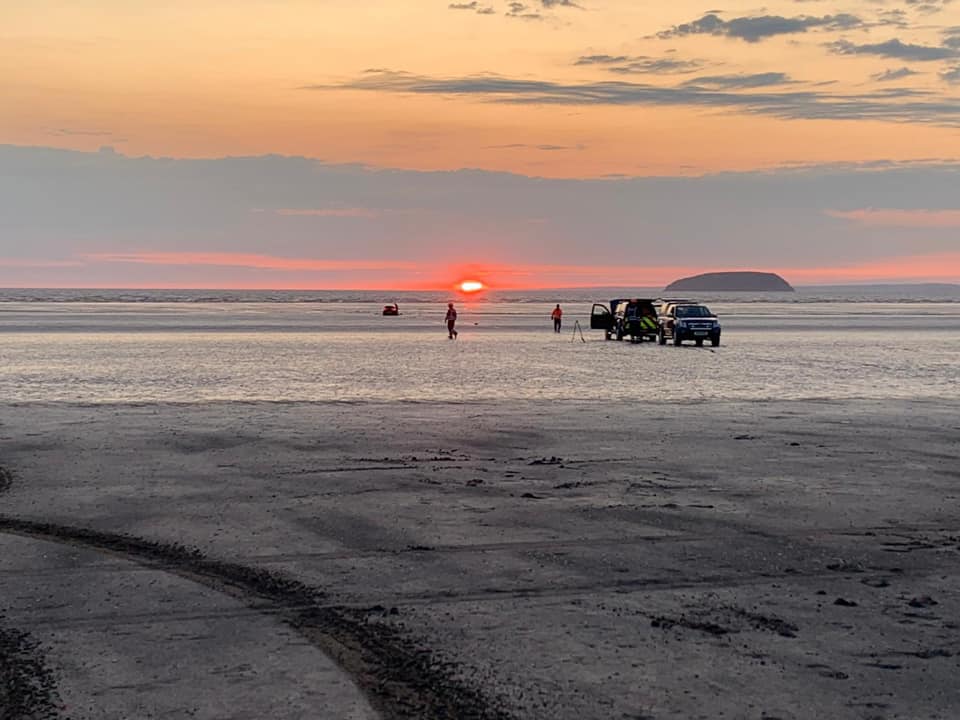 18 Jul

#36, #37 & #38 – VEHICLE RECOVERIES – 19/08/2019, 25/08/2019 & 26/08/2019

BARB CALL-OUTS #36, #37 & #38 August 19th, 25th & 26th:
Our volunteers have been called out several times to assist with beach vehicle recoveries in recent days.
Our crews were called out at 8pm on Bank Holiday Monday evening after the beach warden raised the alarm when a VW Golf GTI got stuck in mud.
The driver was on holiday and had driven out too far when his car's wheels sank into the soft sand and mud, trapping it. BARB's crews safely applied a winch to the vehicle, cleared the area of onlookers, and then recovered it to safety up the beach. The motorist was very grateful for our help and gave a donation towards BARB's work.
Motorists are warned to keep their vehicles on the hard sand at the top of the beach, check the high tide times, and speak to the beach warden if they have any questions or concerns. Call the Coastguard on 999 if anyone is in difficulty.