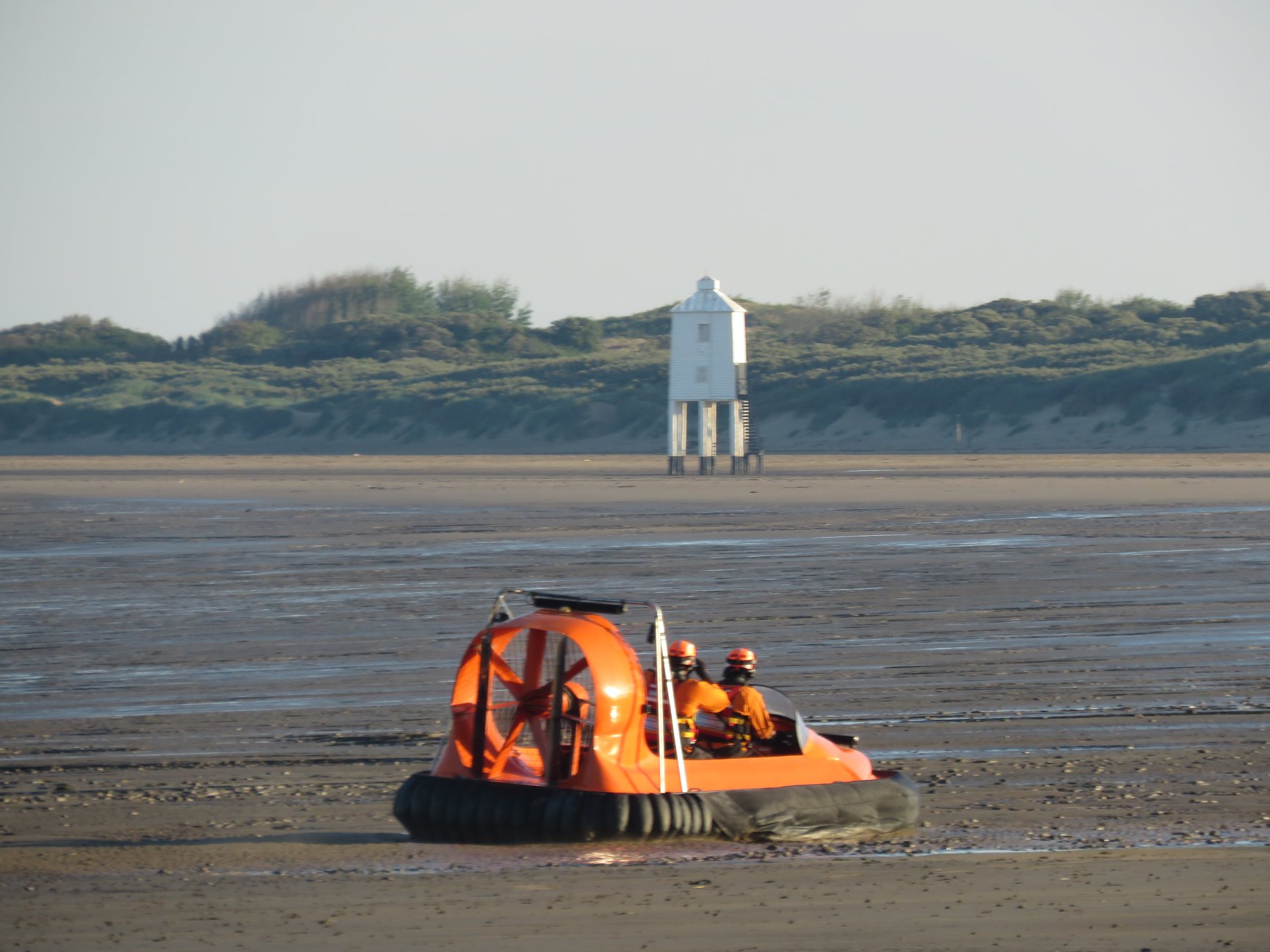 18 Jul

#46 – MISSING PERSON – 29/09/2019

Our volunteers were called out at 2.10pm to Berrow Beach to assist in a search operation for a missing person reported to be in a 'distressed state'.

Our crew quickly arrived on scene with our hovercrafts to conduct a search of the beach alongside Coastguards.

Fortunately, our crews were stood down soon afterwards when the Police informed us that the missing man had been found safely nearby.