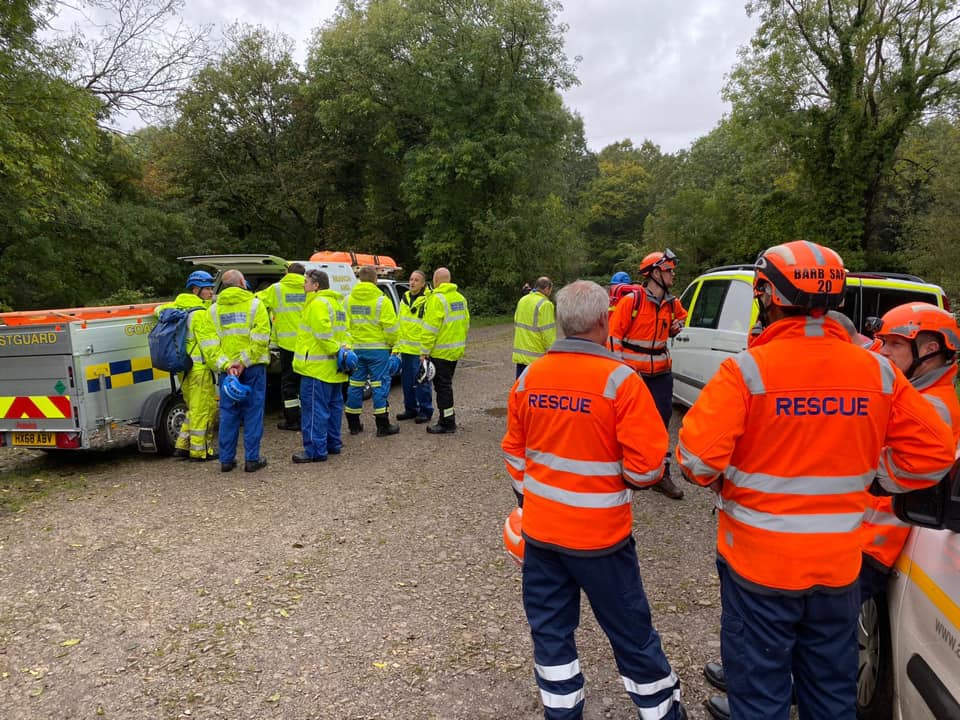 18 Jul

#48 – MISSING PERSON WESTON WOODS – 12/10/2019

Our volunteers were called out at 9.19am by Coastguards to assist in the search for a missing 56 year-old man in Weston Woods.

Working closely with Police, Coastguards and other agencies, our crewmembers took part in a six-hour search of the area, scouring the woodland and undergrowth.

The missing man was eventually found safely and our crews were stood down at 3.07pm.

This was a lengthy operation that again demonstrated close multi-agency team working at its best, to a positive outcome.