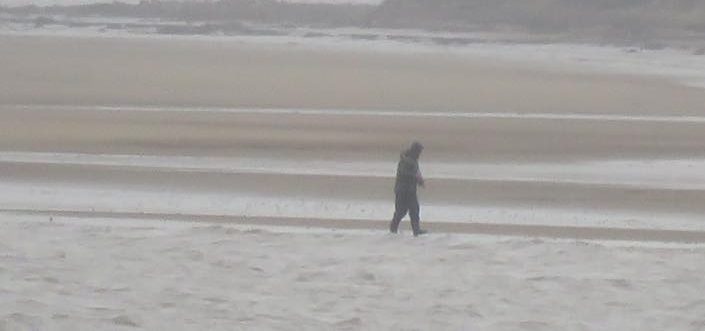 18 Jul

#55 – WALKER IN THE SEA – 20/12/2019

Our volunteers were called out by Coastguards just before mid-day to reports of a walker in the sea, possibly cut off by the incoming tide on Burnham beach near the low lighthouse.

BARB's crew assisted Coastguards in locating and identifying the person, who was quickly confirmed as a fisherman not in difficulty.

While this was a false alarm with good intent, the first informant did the right thing in raising the alarm when they had concerns by calling 999 and asking for the Burnham Coastguard Rescue Team who in turn contact us when necessary.

Our dedicated team of volunteers are on-call 24 hours a day, including over the Christmas period, to assist with incidents along our coastline.