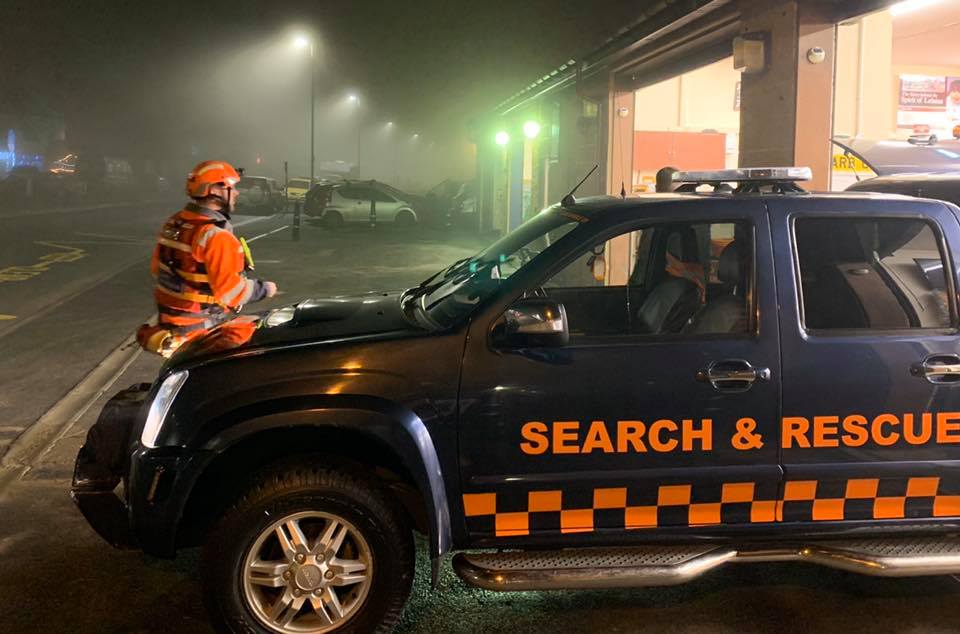 18 Jul

#56 – TWO PEOPLE STUCK IN MUD – 30/12/2019

Our volunteers were called out at 5.45pm by Coastguards to reports of two people stuck in mud during thick fog on Burnham beach near the low lighthouse.
The two people had become disorientated during the rapidly-forming fog and then become stuck, prompting them to call 999 and ask for the Coastguard.
As BARB's crew was readying our hovercraft and other equipment at our station, we received the news that a kind-hearted beach fisherman had heard the two people in difficulty and escorted them to safety up the beach.
Fortunately on this occasion, no further action was needed and BARB was stood down by Burnham Coastguards who confirmed the people were safe and well.
A great end result for the two people involved who were very grateful for the quick-thinking, community-spirited actions of the fisherman.
BARB's volunteers are on-call 24 hours a day to help along our coastline.